Hello! Servus!
I'm Elise, a US-American science journalist living in Graz, Austria. I write about geoscience, physics and language for magazines like Scientific American, Eos, and Science News with a focus on research in Europe.
I'm Elise, a US American science writer living in beautiful Graz, Austria.
My core beat is physics and geoscience, but I also love writing about math and language whenever I can convince an editor to let me. I've written for Scientific American, Discover, Science News, AGU's Eos, Sky & Telescope, and more.
Before I was a science writer, I was a geomicrobiologist at MIT, where I studied how bacteria snot turns into rock. I jumped into writing with a AAAS Mass Media Fellowship at Voice of America. When I'm not hunting down researcher emails or re-re-re-writing a lede, I'm probably either getting lost in some forest, trying to learn a real language, or making up a fake one.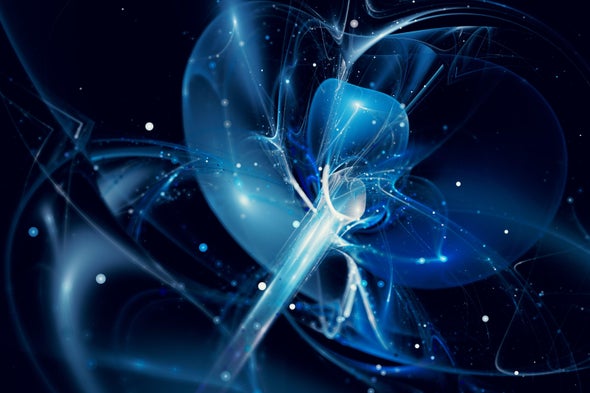 The strange phenomenon of quantum tunneling has been observed in a chemical reaction that defies classical physics
Read more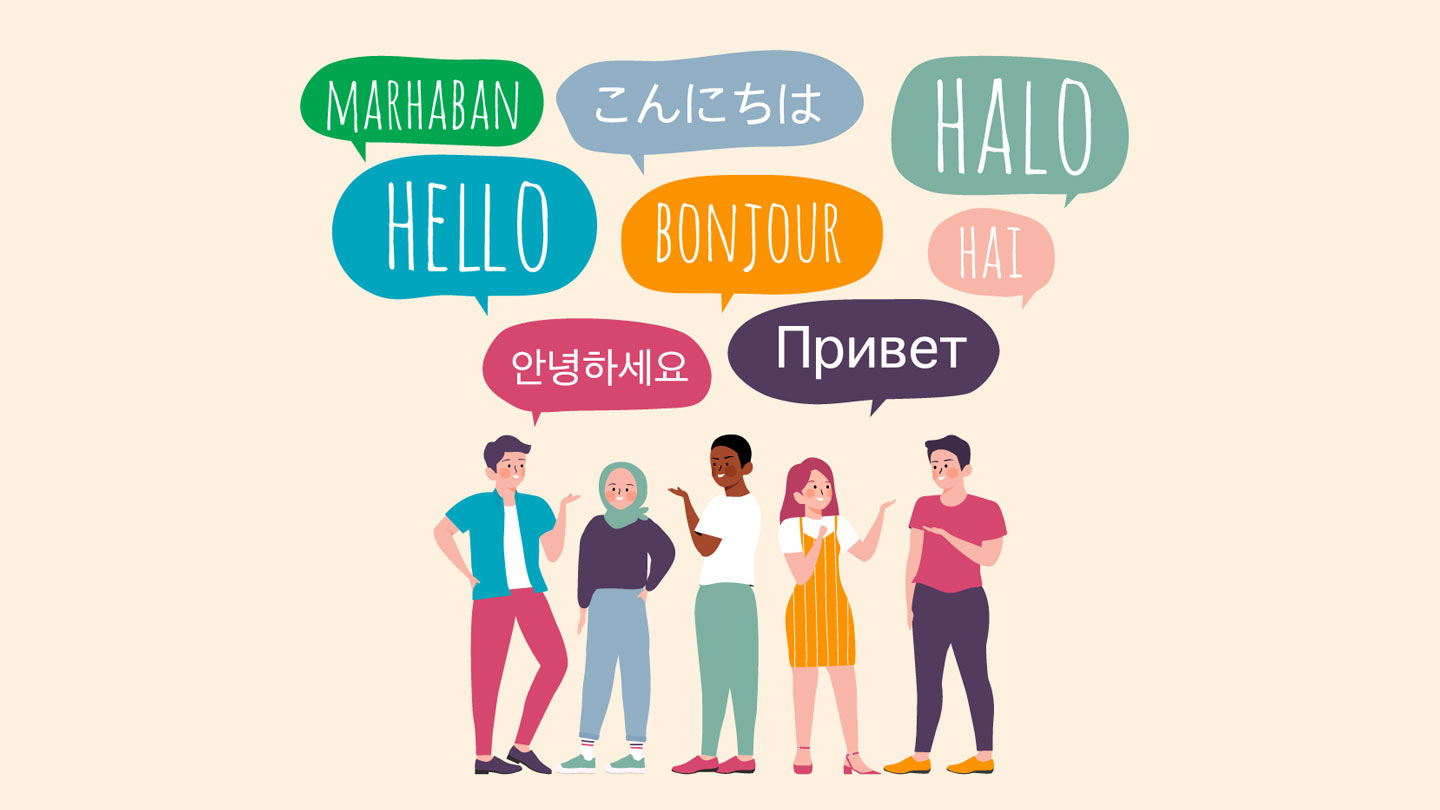 Wiring patterns seem to reflect grammatical characteristics specific to different languages
Read more
Elise Cutts
Science Writer