Hi, my name is Elise. Nice to meet you.
I'm a science journalist and former geomicrobiologist based in Graz, Austria. Bylines in Scientific American, Voice of America, Science, Eos, Science News, and more. 2022 AAAS Mass Media Fellow at Voice of America.
About me
I'm a science journalist covering the Earth and life sciences and have written for Scientific American, Voice of America, Science, AGU's Eos, Science News, and more.
I used to think I wanted to do research, and I'm just now wrapping up my Master's degree in geobiology at MIT. Before that, spent at Fulbright at the University of Southern Denmark and studied geobiology at Caltech. My research background is a tangled knot of biology, planetary science, and geology, and I love writing stories about all three.
When I'm not hunting down researcher emails or re-re-re-writing a lede, I'm probably either getting lost in some forest, adding to my too-tall stack of German flashcards, or overthinking a tweet.
It wasn't all sunshine and rainbows in my first half a year of science writing — I screwed up quite a few times, too. Here are six mistakes, great and small, that I made in my first six months of freelancing and some advice on how to avoid making them yourself.
Read more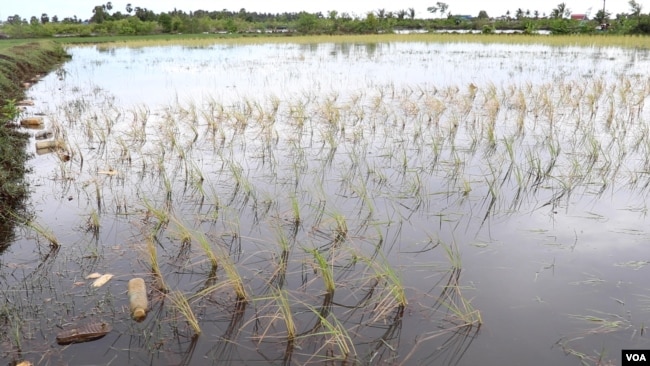 Worldwide, coastal saltwater is creeping farther and farther inland, tainting the land and water with enough salt to kill crops. In Asia, saltwater intrusion is making it nearly impossible for some farmers to grow the region's staple food.
Read more
Featured categories
Astrobiology (2)
Science Writing (2)
Elise Cutts
Science Writer